WHO WE ARE
Where do good ideas come from? How do they come to fruition and what makes them execute effectively? What role does the design team you hire play in the return on your investment? These questions have long been answered by the clients who have partnered with us. Who are we? We're your secret weapon in the race to own a target market.
OUR ROOTS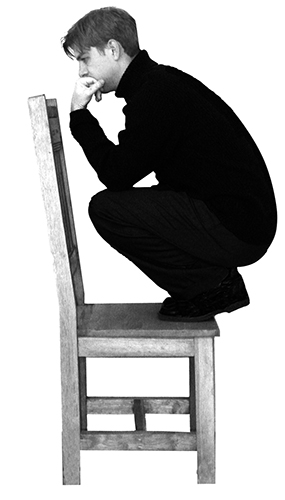 Founded in 2002 Prcevr began as a design group that focused primarily on developing products, packaging, and interactive web presentations for the toy industry under the name  SYNC Media, LLC.
Over the years we've seen a great deal of success in a variety of market segments. From toys and interactive new media, to health and wellness, we have mastered design presentations for more than 300 start-ups and Fortune 500 companies. In fact, our designs have helped entrepreneurs secure more than $60 million dollars in angel investor funding to date for new ventures. We've been trusted to develop marketing presentations for both publicly traded companies and international for-profit and non-profit organizations.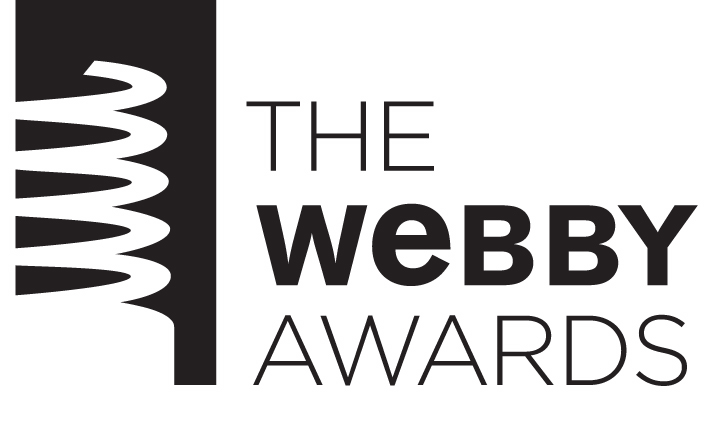 We have been awarded nationally for designs we've created in the areas of Branding and Advertising, Packaging, Web Design, and Product Design including an official Nomination at the 14th Annual Webby Awards as recognized by the International Academy of Digital Arts and Sciences.
As experts in creating impression and driving perception, we believe we have an edge when it comes to corporate brand development and management. It is with great excitement we introduce you to our company, Prcevr. We help companies create sensible solutions to overcome consumer barriers to conversion answering questions in the mind and creating meaningful connections in the heart. We do this with a streamlined brand initiation and development process we call FloForward. We believe touching consumers in such a powerful way ignites passion and creates evangelistic socialization among those who are touched, thereby creating self-driven return on investment engines. We believe engagement at such a deep level doesn't just make loyal customers, it makes loyal ambassadors.
Watch our short Prcevr introduction video entitled 'Achieve Greatness' >
KEY TEAM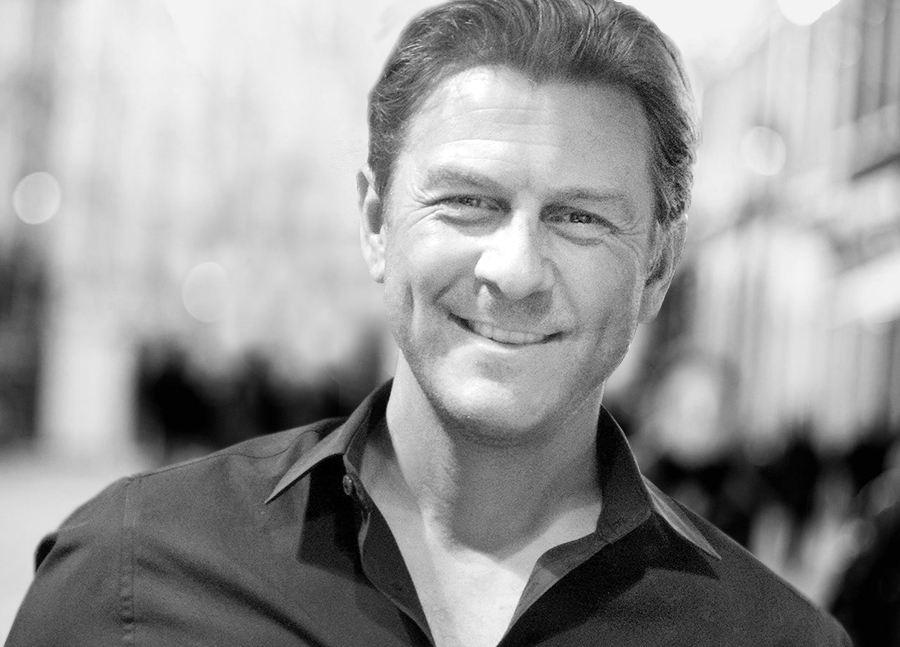 Scott Leuthold
CEO & Creative Director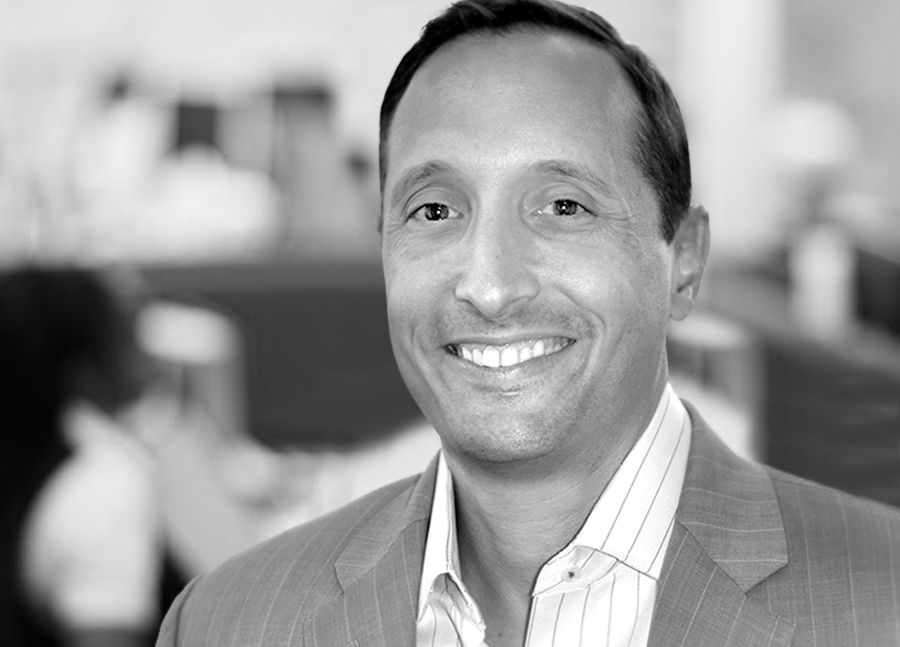 Aaron Stanton
COO & Business Development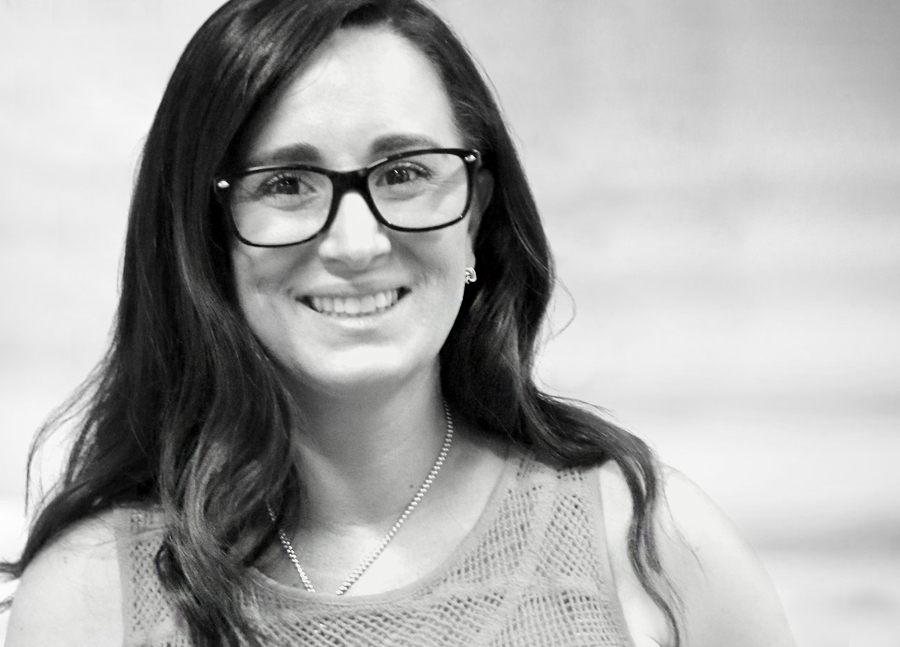 Gabrielle Simpson
Administrator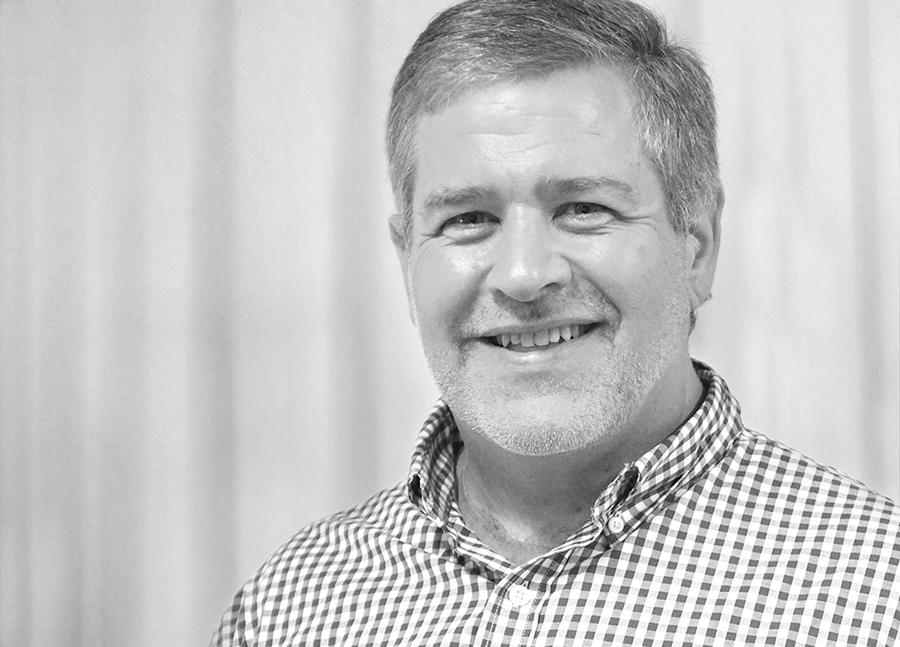 Rob Loy
Director of Marketing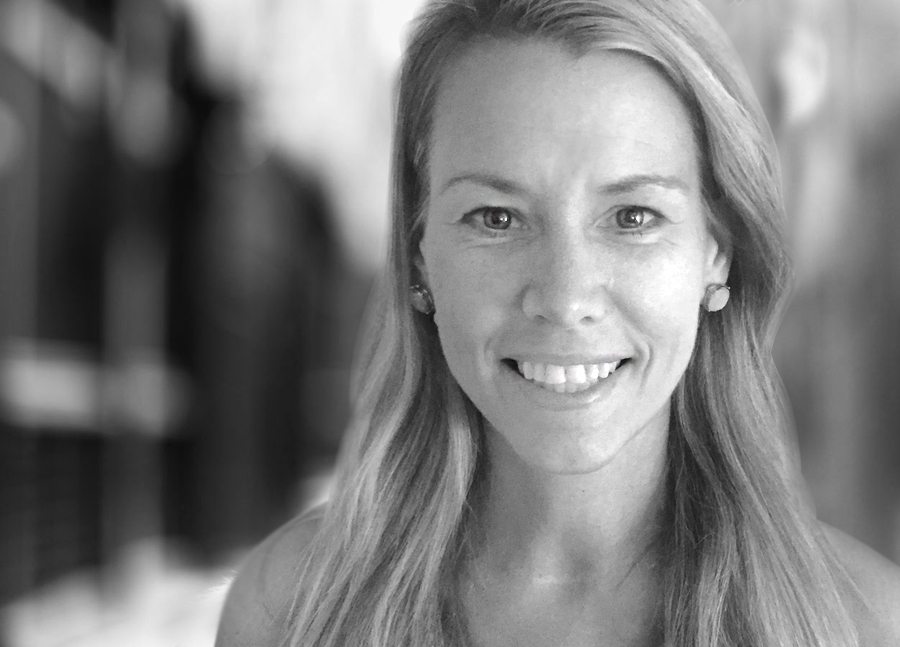 Mary Vein
Marketing Manager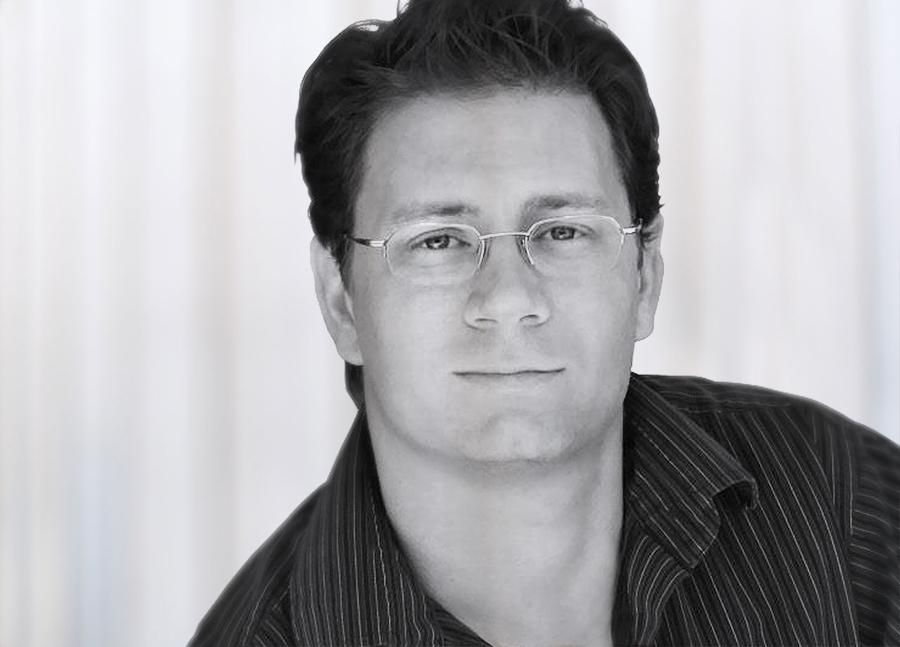 Steven Ferrino
Lead Developer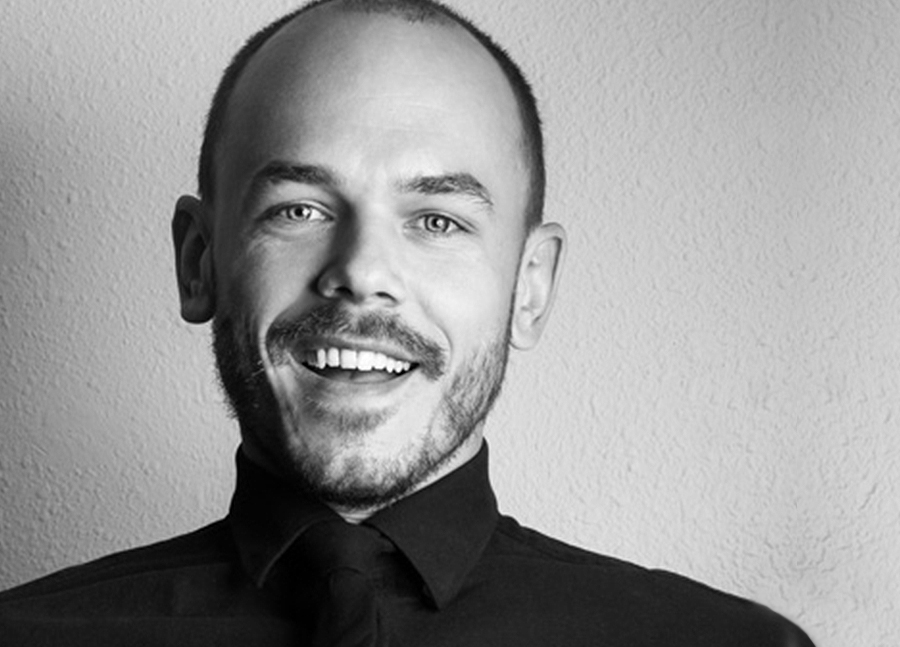 Kyle Petyak
Strategic Social Media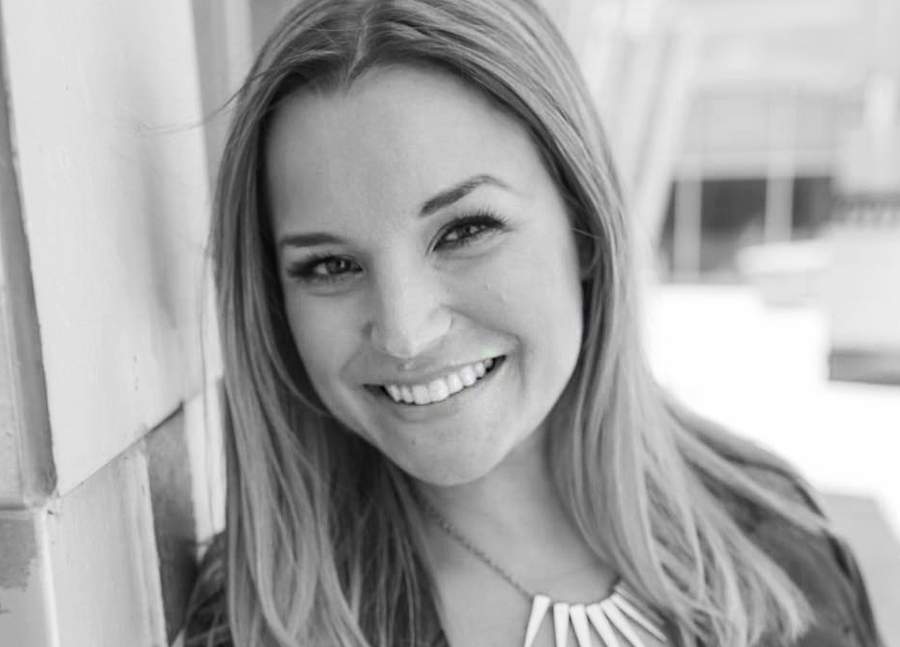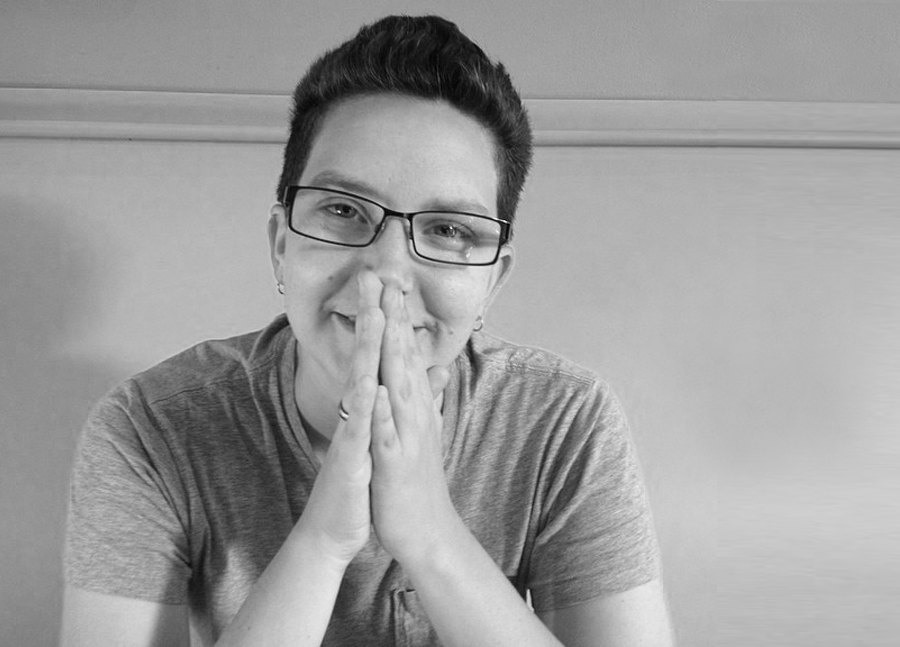 Alyson Titkemeyer
Videographer/Editing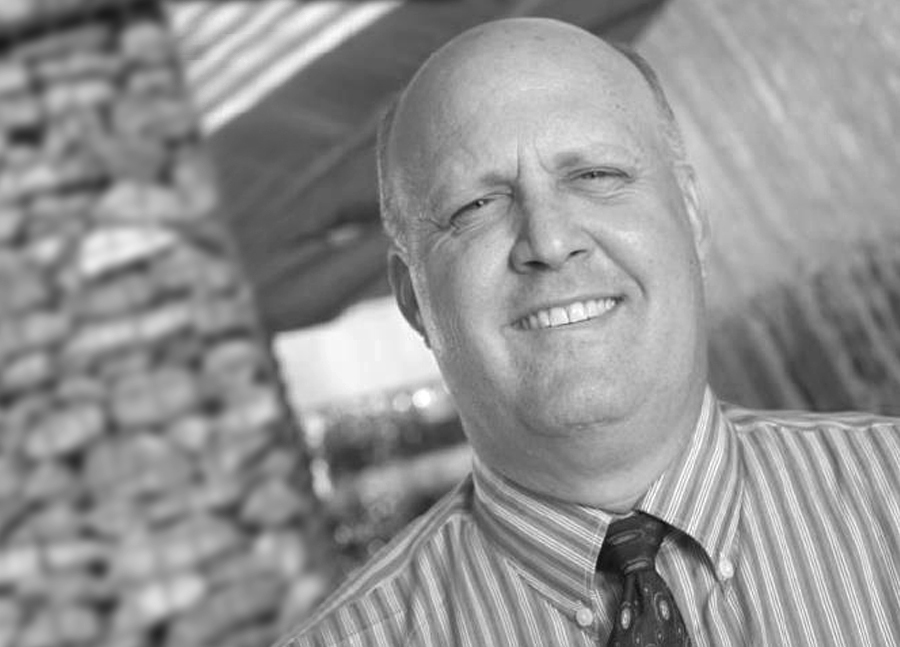 Keith Woods
Public Relations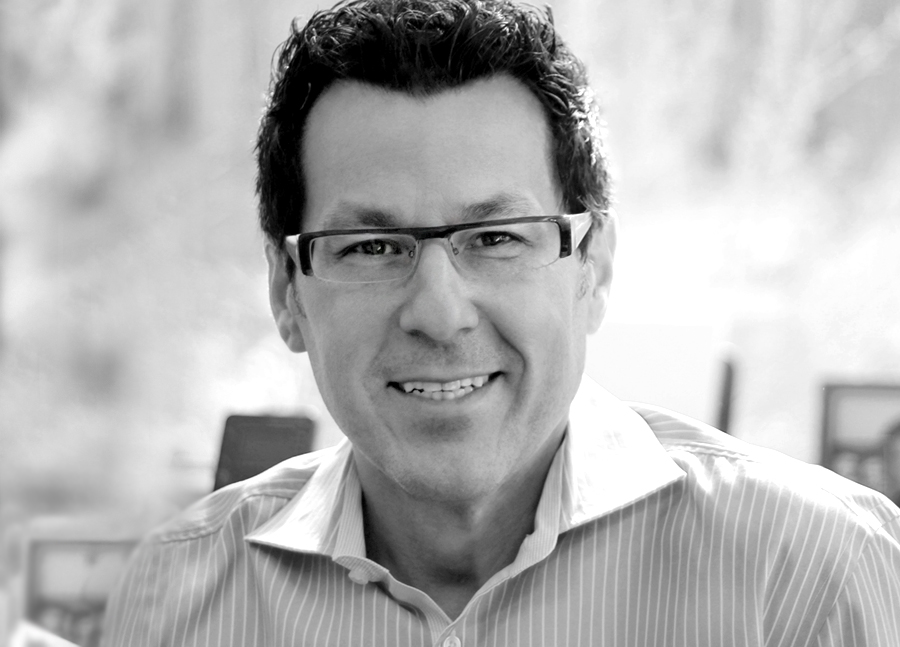 Brian Mitchell
Account Rep. Promotional Marketing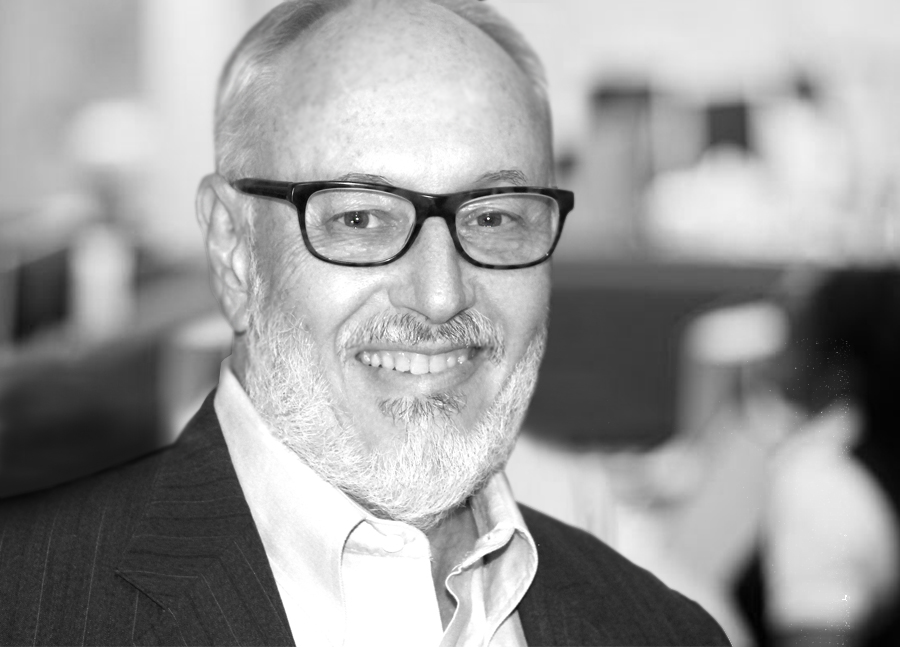 OUR CLIENTS
We provide creative and strategic marketing services to a wide range of companies in a variety of industries. Here are just a few of the valued clients we have been given the opportunity to work with. Have a project? We would love to add you to our client list. Request a proposal and let us help you reach new heights.
We aren't just any agency. With more than 10 national awards including recognition from the Webby Awards®, creative genius runs through our veins like molten lava.
TARGET INDUSTRIES
Our professional experience in the realm of brand development and consumer engagement encompasses a wide range of industry verticals. Here are a few examples of the industries we've served. Let us help you dominate your target market.
Sports, Fitness and Outdoor
Technology and Electronics
Medical, Wellness and Supplments
Children's Goods
Food and Beverage
Industrial and Manufacturing
Nonprofit Organizations
Online and Traditional Education
Financial Services and Banking
Music and Entertainment
Business to Business
Rental Equipment
Commercial/Residential Real Estate
Municipalities
Legal Consultants
Hospitality
Staffing Services
Social Networks (design/dev)
Virtual Services
Network Marketing
Franchising
ACCOLADES
We don't just talk the talk, we walk the walk.
Official Nominee, 14th Annual Webby Awards
International Academy of Digital Arts and Sciences
Golden Web Award
International Association of Web Masters & Designers
Website Designer Excellence Award
Chicago Internet Review
Travel Product of the Year
Dr. Toy's Guide
Notable and Recommended Product
Oppenheim Toy Portfolio
Notable and Recommended Product
Parent's Choice Awards
Best 100 Products
Dr. Toy's Guide
Best Single Advertisement
Arizona Newspaper Association
Finalist
Lindt Swiss Chocolate "Spirit of America" Packaging and Product Design National Competition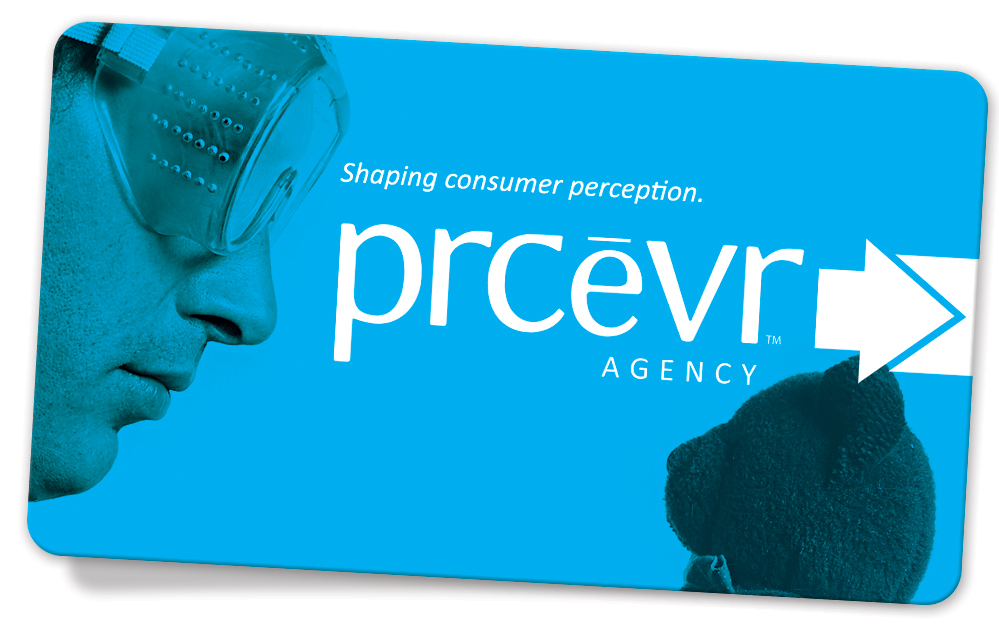 Memberships
We are proud to support the following organizations for the advancement of our industry.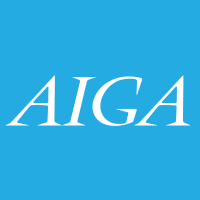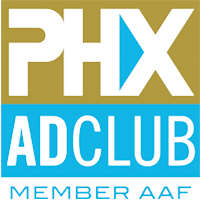 Save