Gem Skin Spa
Industry: Wellness and Beauty
Denver, Colorado: Gem Skin Spa centers on experience driven beauty and wellness eco-luxury services in metropolitan Denver. The start-up facility offers skin treatments and products. The spa and salon offers the most progressive treatments available. The professionals at Gem provide a foundation where creativity and beauty enhancement can be expressed through an array skin and hair services.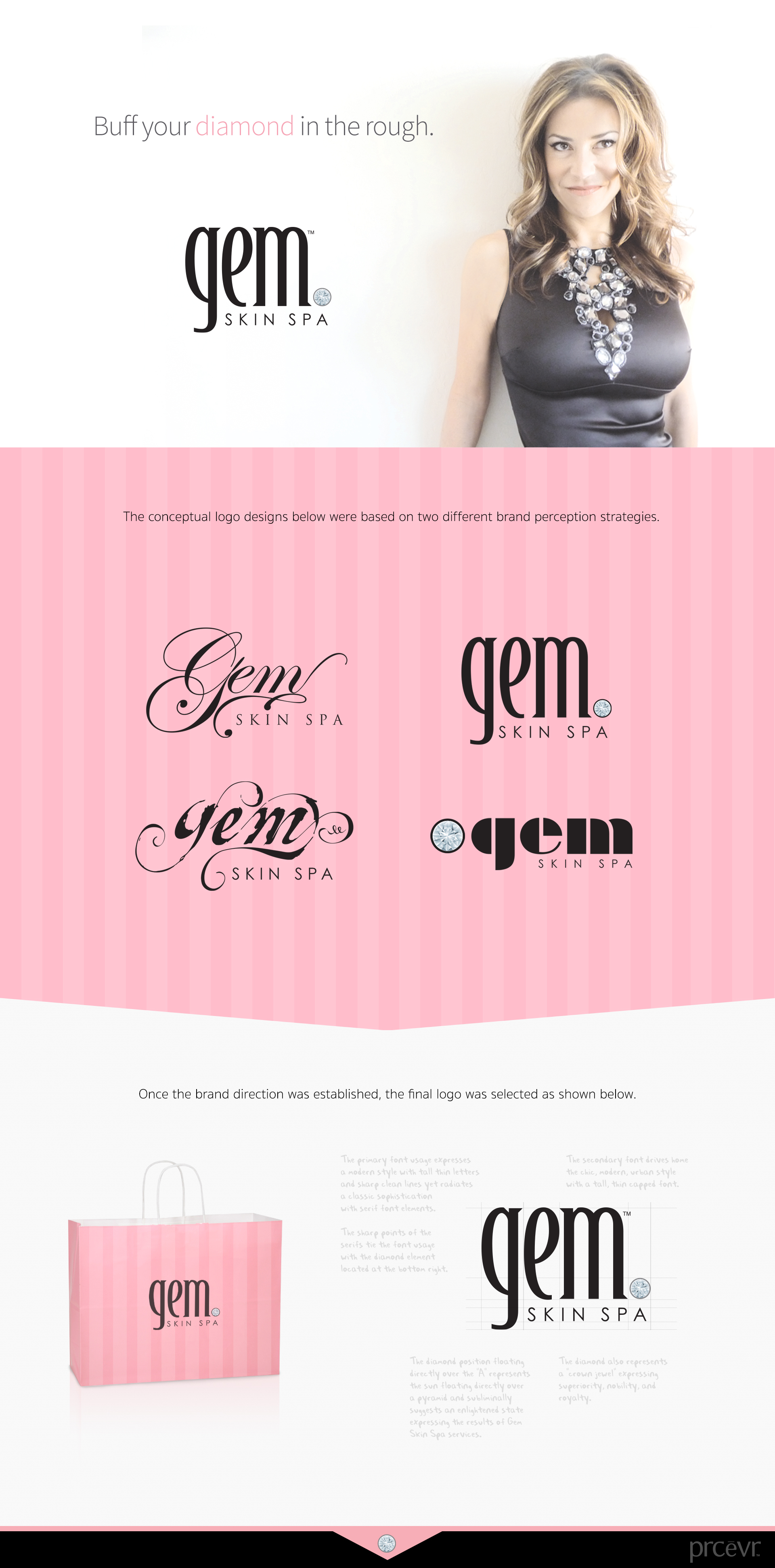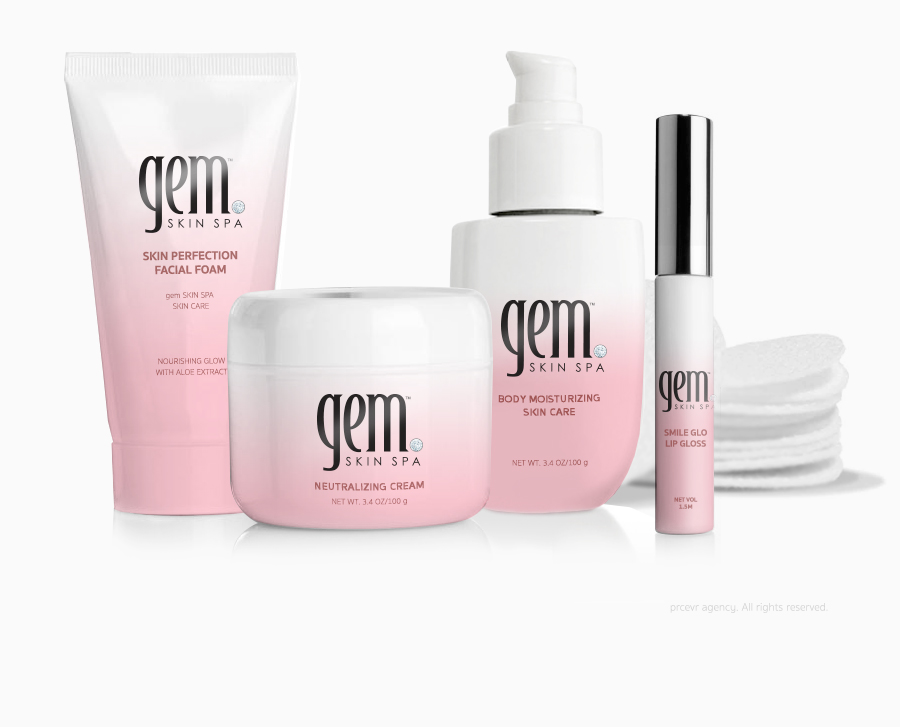 Creative Services
Brand Strategy Planning
Corporate Identity Package
Website design
Investor and Real Estate Developer Presentation
Powerpoint presentation
Packaging Design
Photography
Taglines
Advertising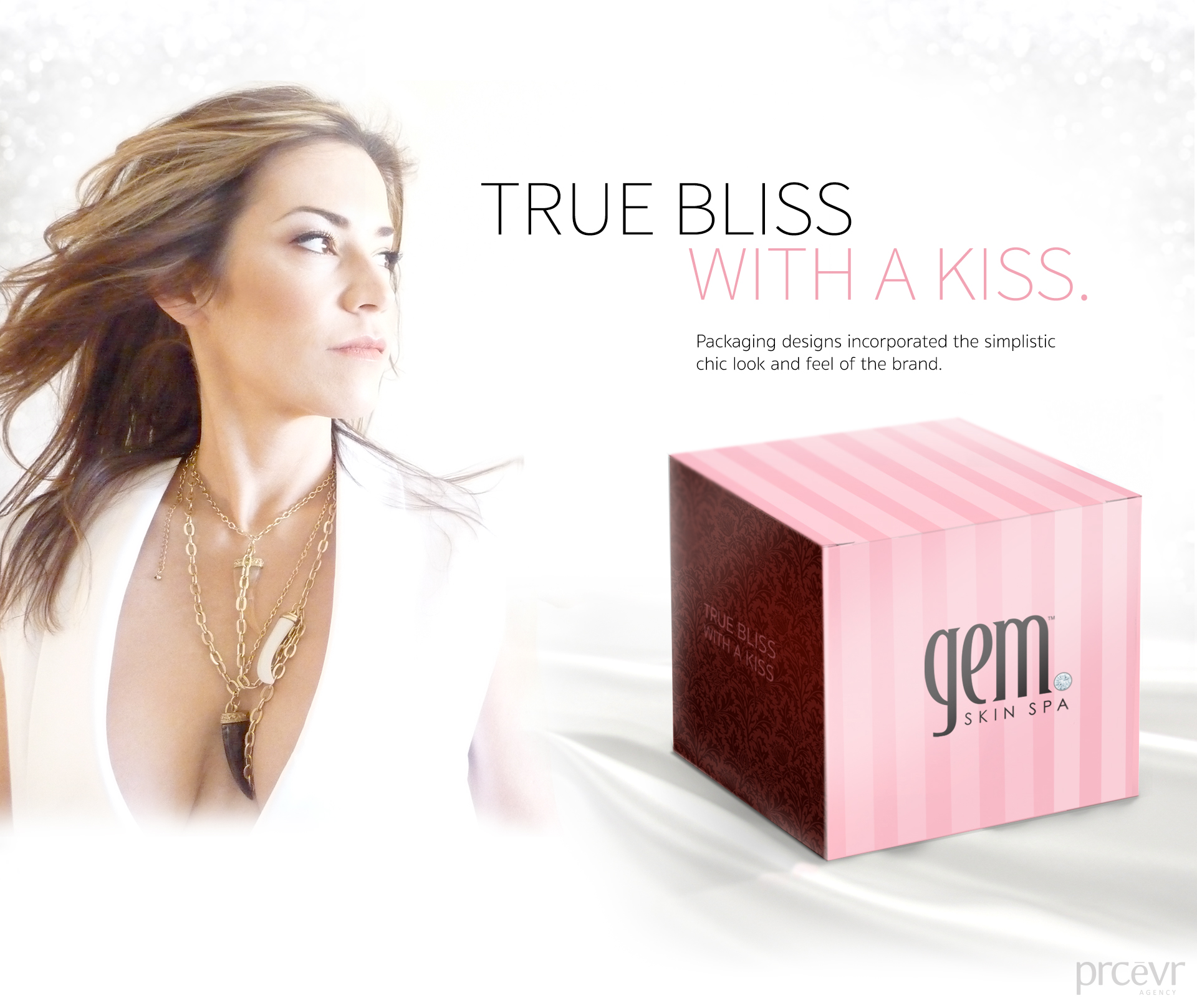 Website Design
The Gem Skin Spa website was designed to capture the attention of primarily 20 to 30 something suburban female clientele seeking urban "all girls outings" such as bachelorette parties, group birthday celebrations, BFF spa days, and personal pampering. Like the name of the spa translates, the brand theme expresses a fashionable, urban glitz and glam style.