4XPEDITION Traveler
Industry: Outdoor Products and Services
Phoenix, Arizona: 4Xpedtion develops, manufactures and distributes proprietary outdoor expedition gear, markets and sells proprietary and affiliate adventure travel services and products, and offers an online resource service called Learning On Location Knowledge-base which includes the GeoLibrary that distributes educational geography resource materials.
The Tagline 'Venture Out' is designed to inspire the philosophy that spending more time in wilderness brings us closer to our roots and that 4Xpedition can provide the services and outdoor products to ensure that experience is safe, convenient, comfortable, and memorable.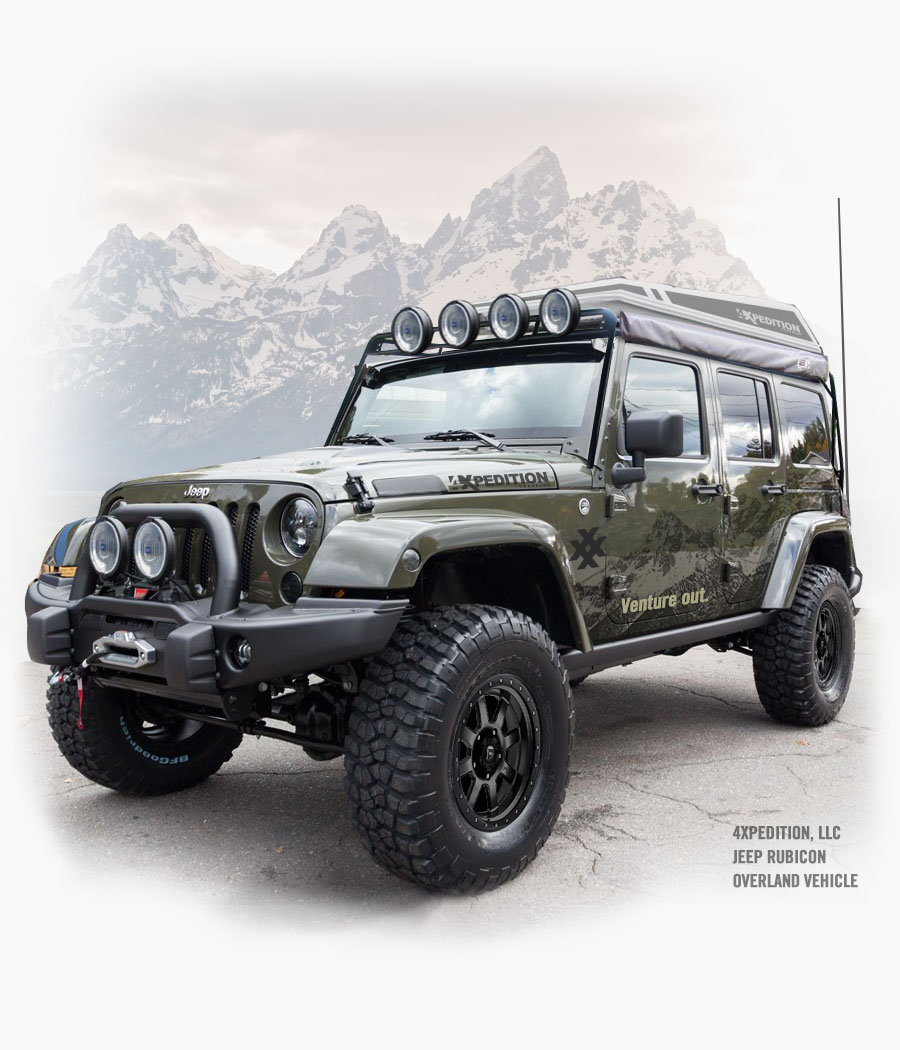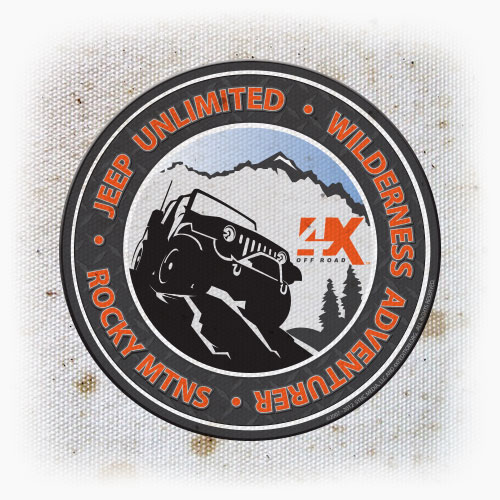 Project Creative
 Corporate Identity package
Tagline development
Website design
Product packaging design
Email marketing newsletter
Print marketing collateral
Mobile website
Powerpoint investor presentation
Social Media services
Downloadable document design
Vehicle graphics
Decals and patches
Clothing graphics
Icon vector graphics


Adventure Movies
Using GoPro and iPhone cameras, travel itinerary promotional presentations were edited and loaded to YouTube to entice outdoor enthusiasts who may be considering a guided domestic or international adventure. 4X events take visitors around the globe. We equipped guides with the right gear to capture invaluable digital assets for promotional purposes.
We developed a lead-in intro that has now become the branded 4XPEDITION standard for all videos.
Welcome Video Example
Cabin Living Series Example
Adventure Series Example
5Spot. Example
Gear Guide Example
Tip Jar Example Example
Short Film Example
Unplugged Example