ACHIEVE GREATNESS WITH PRCEVR AGENCY
Based in Scottsdale, Arizona, Prcevr works with companies in the USA and Europe. From Fortune 500 companies to entrepreneurial start-ups, our team is proud to have served the industry for over 25 years. We are a full-service brand development and nurturing agency having developed nationally recognized brands from the ground up. Take a look at our service offerings and samples of our work by clicking the links below.
> Visit our home page.
> Who is Prcevr Agency?
> How can Prcevr help me?
> Show me some design samples.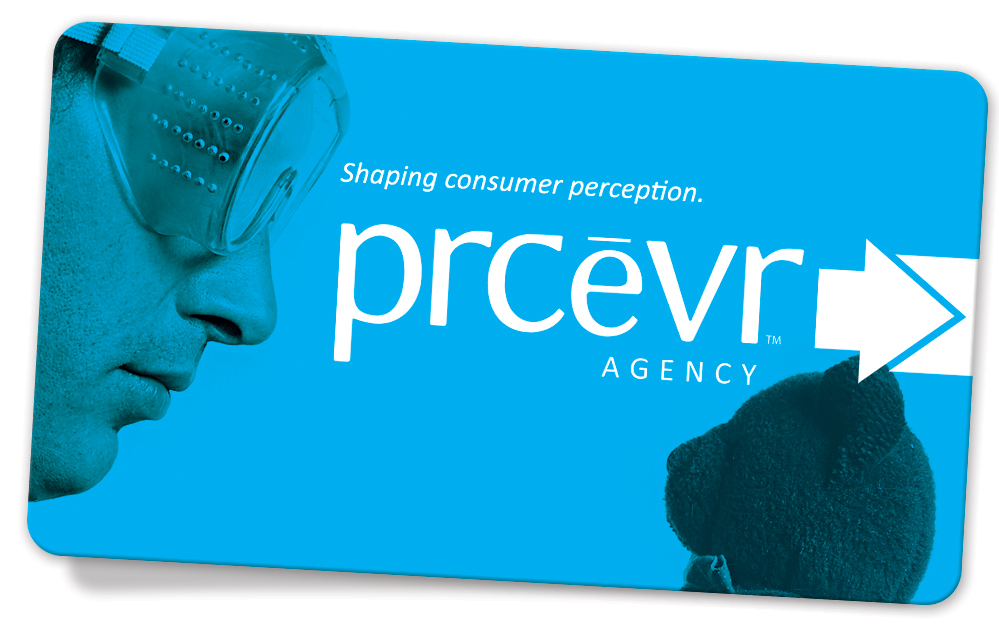 Or if you would like, complete our online form >