TOKEN ROCK, Inc.
A resource where inspiration, joy, and clarity can be found with every visit – where one's spirit finds renewal and a rekindled excitement for life awaits. Token Rock's motto, to "Inspire and be inspired." encourages humanity to live life consciously from the heart with love and light.
View Project Website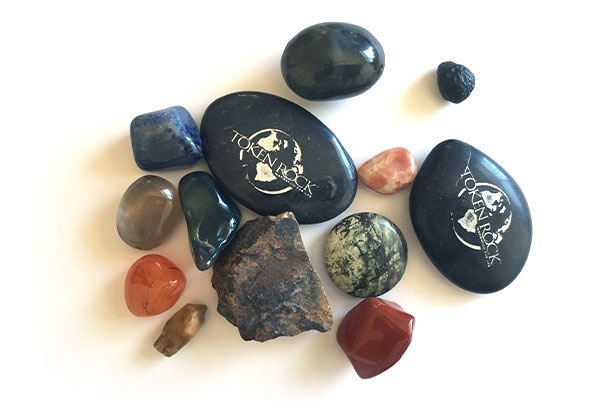 Overview
We were asked to engage with the Token Rock team in a year long build of a new portal website that would spread good will, encourage others to act from the heart, and to live consciously. What started as a small locally visited website with only a few sections resulted in a portal visited by more than 5,000 visitors from around the globe every day. The website now consists of over 1,000 website pages with a great deal of deep, rich content on a wide range of subject matter, contributed by some 40 to 50 contributors from all corners of the world.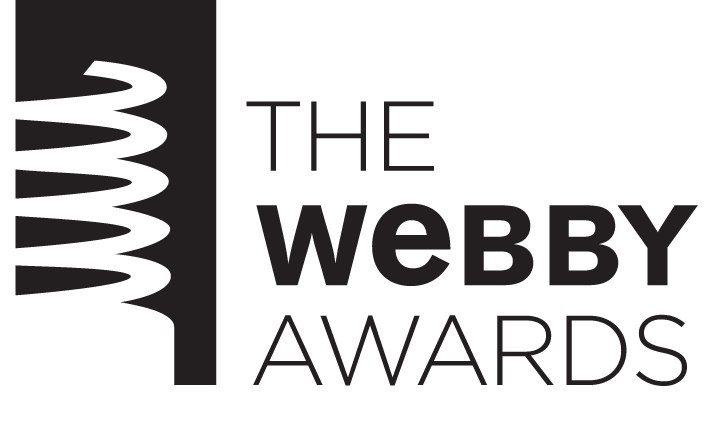 The site was so successful, it received national acclaim when it was officially recognized by the International Academy of Digital Arts and Sciences at the 14th Annual Webby Awards®. The site expanded into new realms with an e-commerce store, an online travel engagement booking system, an e-course and e-book distribution system, and a Numerology and Astrology section each with custom calculators to determine your numbers and signs.  These sections also include report purchasing engines that connect buyers with expert Numerologists and Astrologers to execute personal reports which are managed through the Token Rock Management System, a back-end interface we created to manage this vast website. Visitors can also find a subject library containing over 150 subjects, a video library with hundreds of interesting and thought provoking videos, and an article library with hundreds of contributed articles.* With our SEO efforts focused on the keyword "Numerology", TokenRock.com enjoys a page 1 listing status on Google among a fluctuating 6 to 9 million search results.
One section that deserves to be highlighted is the Sound Center. A great deal of effort was invested to build this section of the website into a thought-provoking, beautifully illustrated attempt at opening hearts and minds to the power of sound in our reality. We worked with the Token Rock team and select contributors from both Europe and the USA to tell this most fascinating story of how sound shapes reality.
Initially when launched, the project included a tool called "Token Rock Journals" which later broke off into a separate website called TruJournal.com. Today, TruJournal members stories are still added to the TokenRock.com website.
The website is regularly undergoing redesign and maintenance with an upcoming launch of a new streamlined mobile friendly site design.
(*Some features have been either permanently or temporarily turned off.)

Inspiration In Motion
With photographs provided by the Token Rock team and the founder's inspirational messages, we created a series of animated affirmation movies to inspire. The videos were used on the website, on social media, and as displayed on the Token Rock YouTube channel to drive interest in the brand and traffic to the website.
A Beautiful Affirmation called "I AM"

Photographs by Scott C. Leuthold, Music By Secret Garden