LifeLock, Inc.
Industry: Identity Theft
LifeLock is a nationally recognized industry leader of identity theft protection that took the country by storm. The firm offers a proactive solution to help prevent your identity from becoming stolen before it happens. Founder Robert Maynard, CEO Todd Davis, and several other key executives met with SYNC Media (now Prcevr) to conceptualize and outline the project at launch. In the process our firm helped Lifelock secure their first 300,000 customers. LifeLock is the title sponsor for the Phoenix Mercury WNBA Basketball team and a sponsor of the U.S. Airways Center in Phoenix. The company has also sponsored the LifeLock 400 NASCAR event as well as both NASCAR and Indy Car drivers. The company became publicly traded on the New York Stock Exchange on October 3, 2012.
LifeLock, the LockMan icon and "Relentlessly Protecting Your Identity" are registered trademarks of LifeLock, Inc.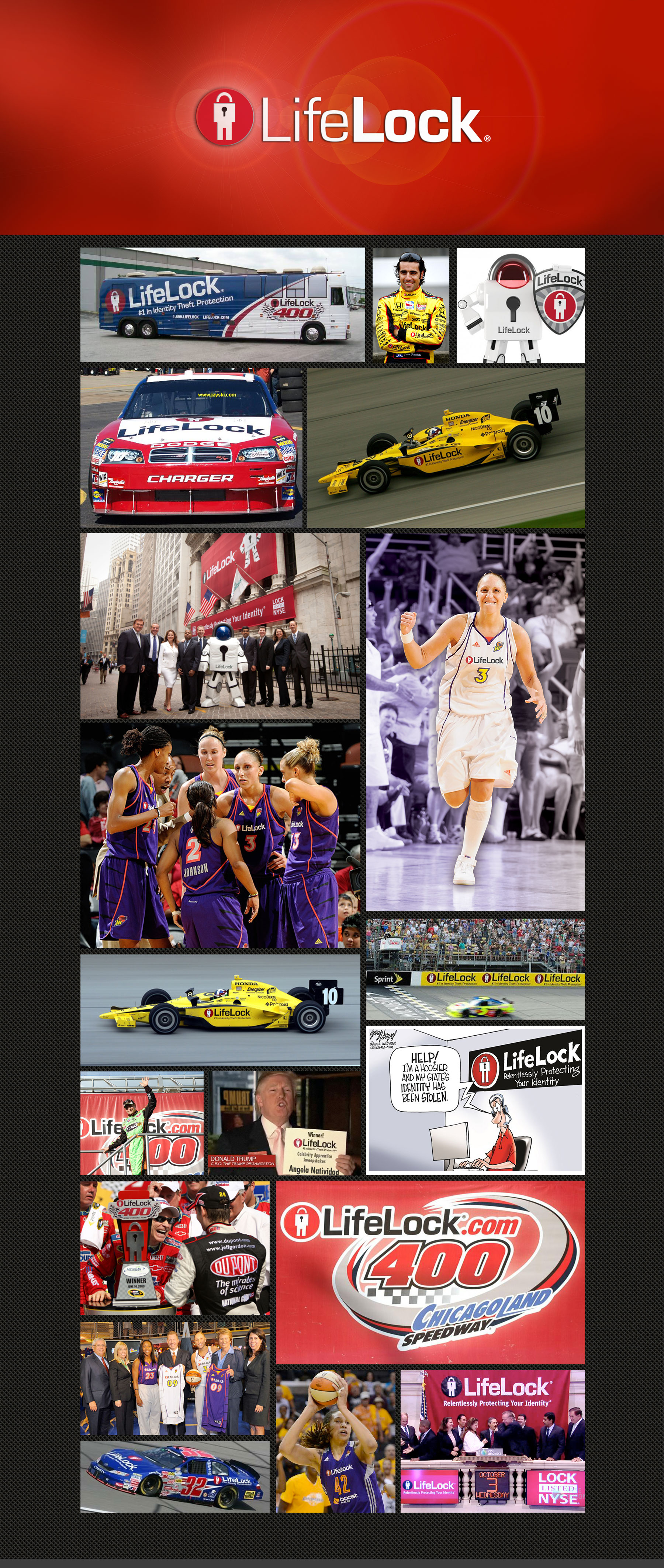 RELENTLESSLY PROTECTING YOUR IDENTITY.
Creative Services
Corporate Identity Package
Brand Look and Feel
Website Design
Online Signup Process UI
Digital Marketing Campaign
Email Marketing Newsletter
Powerpoint Investor Presentation
Branded Bank Inserts
Signup Analytics App
Flash Presentation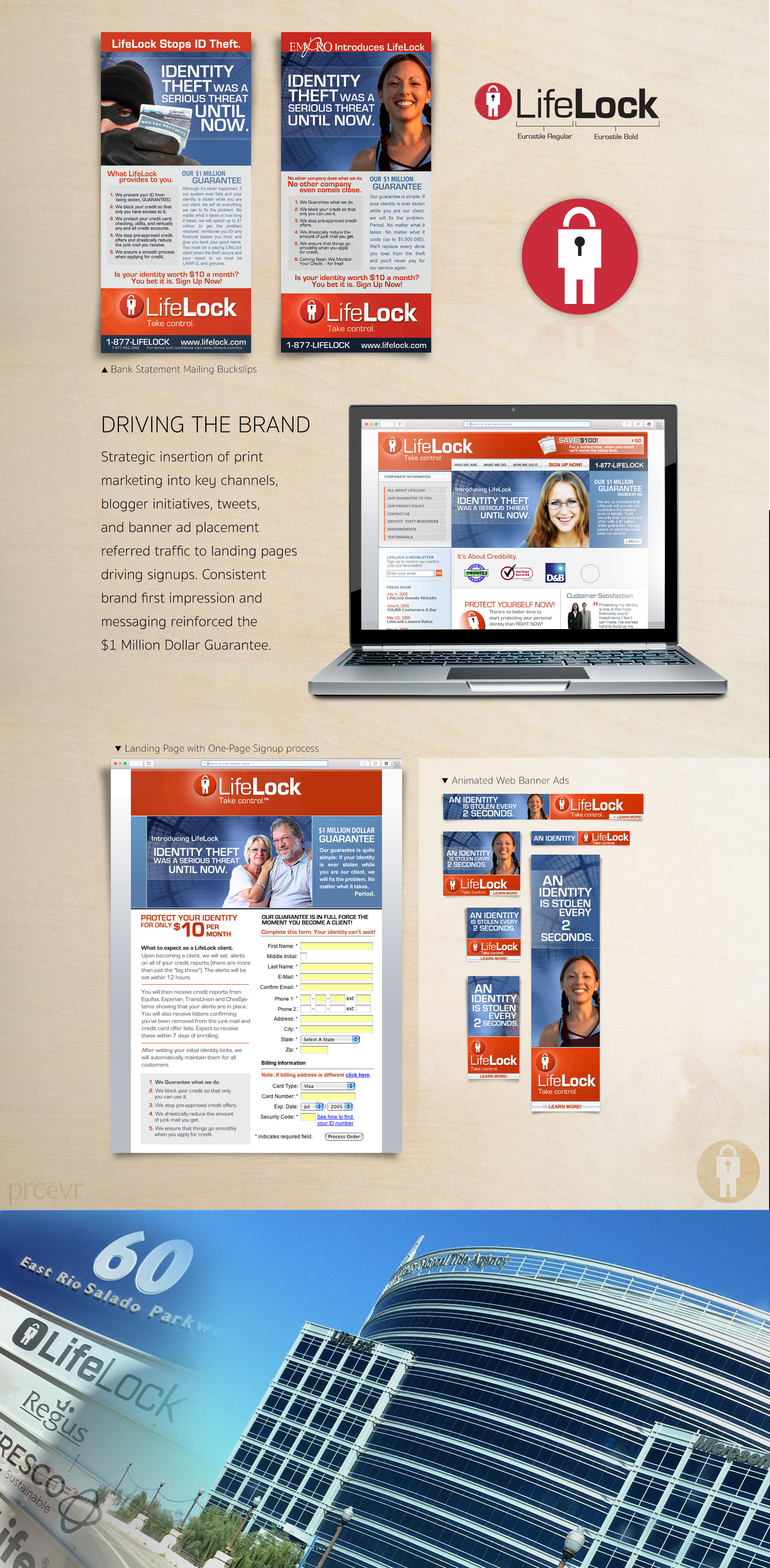 Details
The original tagline 'Take Control' was designed to empower the viewer and inspire them to take a proactive approach in defending themselves from identity thieves through the respectable, trustworthy service of LifeLock.
In addition to the website and online marketing initiative including a complete online banner ad campaign and e-mail marketing, a series of partner branded Bank mailing inserts that participating institutions stuffed into monthly statement mailers to help drive new signups were created.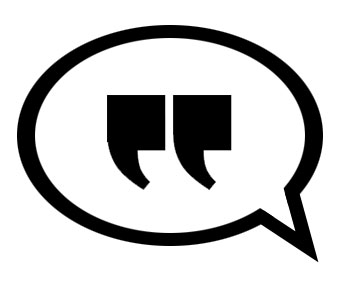 Scott works quickly with little direction, two important traits in an artist. His work is inspired (LifeLock still uses the logo he created). I've enjoyed my time with Scott and look forward to working with him again."  Robert Maynard – Founder, Chief Marketing Officer (former), LifeLock


Interesting Facts
In 2010 LifeLock became the title sponsor for the Phoenix Mercury all-women's basketball team. As a title sponsor, the LifeLock logo was positioned on the front of every team member jersey. The company also sponsors the U.S. Airways Center in downtown Phoenix and has played a major role in sponsoring the sport of NASCAR with the LifeLock.com 400 Sprint Cup series event.